Saturday, January 28
Apple Stage (Keynote Speakers)
Emcee: Dr. Amish Shah
10:40-11:10 - Indra Lahiri. "Tails From the Trenches"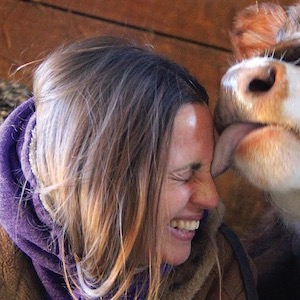 Indra Lahiri has rescued thousands of animals from dire circumstances around the world. She tells their stories in her writing and speaking, and lives among them between her travels. She is the founder of Indraloka Animal Sanctuary and co-organizer of the newly formed Global Coalition of Farm Sanctuaries. Her award-winning blog, which chronicles sacred moments with rescued animals, is followed by 15,000 subscribers.
11:30-11:50 - Tayler Staneff. "Don't Turn Away - Bearing Witness with The Save Movement"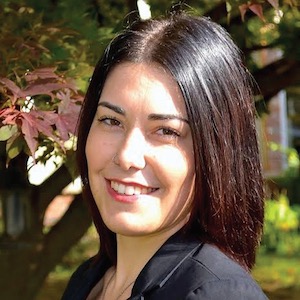 Tayler Staneff campaigns for animal liberation both in her personal and academic life. She is an organizer for The Save Movement, a worldwide network of grassroots groups bearing witness to farmed animals at factory farms and slaughterhouses. In 2014, she graduated with a master's degree in critical sociology, where her research focused on farmed animal advocacy, the failure of Canadian animal protection laws, and the repression of animal activists. She is currently a PhD candidate at the University of Victoria.
12-12:40 - Sid Garza-Hillman. "Making the Trade: Perceptions of Restriction in the Vegan Lifestyle"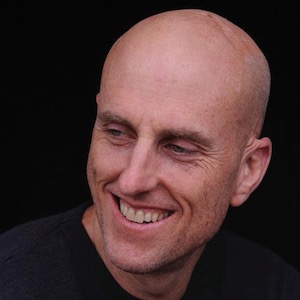 Sid Garza-Hillman is a podcaster, YouTube host, and author of Approaching the Natural: A Health Manifesto. He discusses physical and mental nutrition, happiness, kids and families' well-being and how to maintain these characteristics in the modern world. As the Nutritionist and Program Director at the Stanford Inn's Wellness Center, he brings a unique point of view, full of humor, anecdotes, and the teachings of his "Small Steps" philosophies. He'll show you how to create a plan that increases self-esteem, change and long-term sustainability.
12:50-2 - "Keeping It Real..and Vegan"




Our star-studded panel of vegan sportsmen will talk about their athletic endeavors and also discuss their attempts to spread the word about veganism in communities across the country. 
John Lewis (BadAssVegan)
Ndem Nkem (Powerlifter)
Milan Ross (Author, TV Personality)
Will Tucker (Moderator, Natural Bodybuilding Champion)
2:10-2:50 - Thomas Tadlock. "Leaner, Fitter, Healthier Faster on a Plant-Based Diet"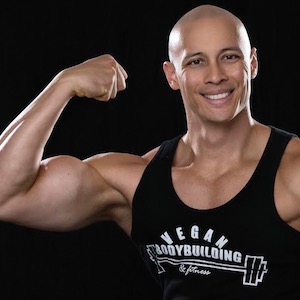 Thomas Tadlock has been recognized as one of the top 5 trainers in the USA. He was MTV's 2003 Hottest Body, and is currently the host of the Vegan Body Revolution on iTunes. He has trained thousands of individuals, recording artists, models, professional athletes, pop stars, and entrepreneurs, and has been featured on multiple fitness DVDs. Tadlock holds a master's degree in Exercise Science & Health Promotion and 8 national fitness and health certifications. Additionally he authored the weight loss programs for the fitness equipment company behind the hit TV show, "The Biggest Loser."
2:55-3:40 - Clifton Roberts. "The Real Meaning Of The Preamble"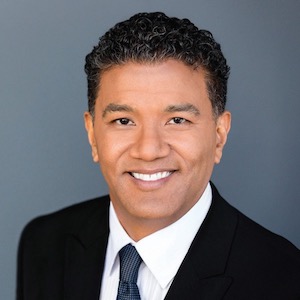 Clifton Roberts, a vegan for 18 years, became the Humane Party's first U.S. presidential candidate. He has over two decades of corporate organizational experience in industries ranging from health care to financial services. He currently serves as Senior Manager in the Global Ethics & Compliance Office for the world's largest semiconductor producer. Clifton is passionate about protecting the most innocent beings on the planet, the deteriorating health of human beings, and the preservation of our air, land, and water resources.
3:45-4:15 - Robyn Landis. "Radical Self-Care: Nourishing Your Whole Self"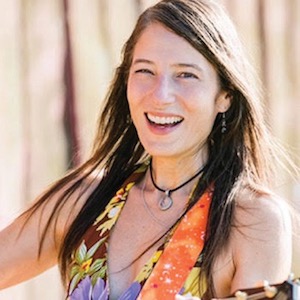 Robyn Landis is a Tucson-based health coach, fitness trainer and "radical self-care instigator" who helps people choose a healthy, sustainable life with joy and ease. Her bestselling book Bodyfueling schooled readers in often-misunderstood basics about food and exercise—and liberated them from the "diet thinking" that obstructs healthy, conscious living. Her book Herbal Defense did the same service for natural medicine.
4:20-4:50 - Dotsie Bausch. "Unleashing Olympic-Level Activism!"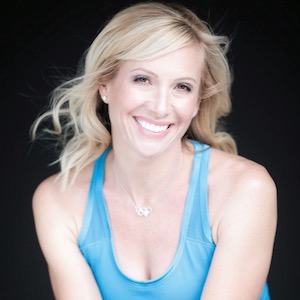 An Olympic silver medalist in cycling, 7-time U.S. National Champion, former world record holder and two-time Pan American gold medal winner, Dotsie Bausch has transitioned from professional athlete to influential advocate in sports technology, health, wellness and animal rights. In 2016, ChooseVeg.com voted Dotsie Bausch as one of the 20 Badass Veg Women Who Are Making History! She is a vociferous supporter and volunteer at Mercy for Animals and is in the midst of creating an educational, adventure-based reality TV show that follows the anatomy of farm animal rescue. She just launched her own animal rights protection organization, Silver Lining Animal Rescue (www.sliverliningrescue.org) that focuses on shining a light on the truth, educating humans on the immense and widespread suffering of farm animals and on teaching each person the unique power they hold inside to impact others. View her popular TEDx talk "Olympic Level Compassion."
Pear Stage (Cooking Demos)
10:45-11:15 - Madelyn Pryor. "Crack That Dip: Vegan Dips!"
Chef Madelyn Prior has done vegan catering, taught cooking classes all over the country, and collected a vast library of recipes. Her specialty is creating easy recipes that people can turn to after work, for parties, and for special events.
11:30-11:50 - Hot Dog Eating Contest featuring Simon's Hot Dogs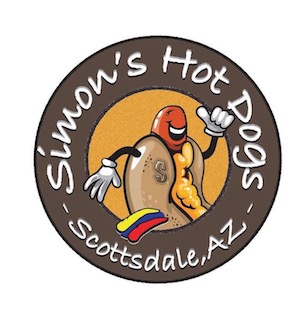 12-12:45 - Jason Wyrick. "Enchiladas a la Plaza"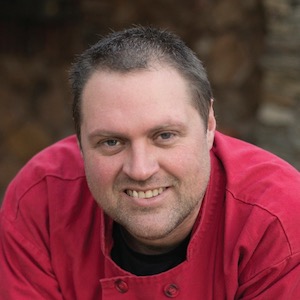 Jason Wyrick is the Executive Chef of The Vegan Taste, a company which delivers fresh vegan and organic meals across Arizona. He is also the co-author of 21-Day Weight Loss Kickstart and Vegan Tacos. He was the first vegan instructor to teach in the Le Cordon Bleu program and publisher of the world's first vegan food magazine, The Vegan Culinary Experience. In 2001, Wyrick defeated type II diabetes and lost over 100 pounds by going vegan.
1-1:45 - Fran Costigan. "Easy, Decadent Vegan Desserts For Everyone!"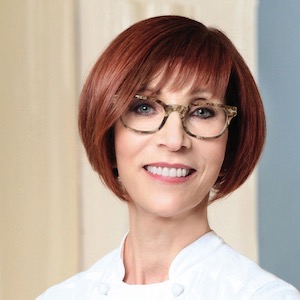 Fran Costigan was a chef in both traditional and vegan pastry kitchens before moving into teaching over 20 years ago. Her 90-Day Essential Vegan Desserts Course is based on her Vegan Baking Boot Camp Intensive. Costigan's cookbooks include, Vegan Chocolate Desserts: Unapologetically Luscious and Decadent Dairy-Free Desserts and More Great Good Dairy Free Desserts Naturally.
2-2:30 - Sasha Raj. "Mushroom Stroganoff"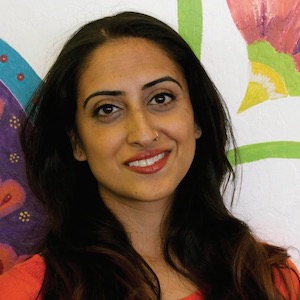 Sasha Raj and her cousin opened 24Carrots in 2008, as a little fresh-squeezed oasis in the sun. A biochemist by training and a chef by heart, she is always on the lookout for treats that are both nutritious and delicious. When not in the kitchen, she enjoys exploring Arizona and cuddling her corgi, Nimbus.
3:20-4 - Haritha Mogilisetti. "Indian Vegetable Fried Rice and Chana Masala"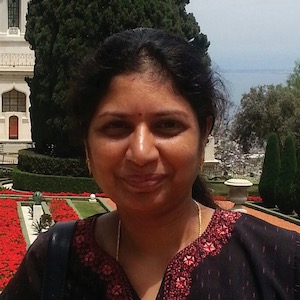 While she grew up enjoying a wide variety of healthy Indian vegetarian food, Haritha Mogilisetti did not train as a chef. Instead, she pursued a career in engineering and then pivoted to animal rescue. She is an active member of Goshala, which maintains a cow sanctuary in San Tan Valley. 
Banana Stage (Fitness)
                        Presented By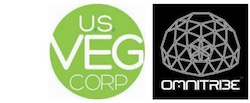 11-11:30 - Robert Cheeke. "Exercises To Do Anywhere, Anytime"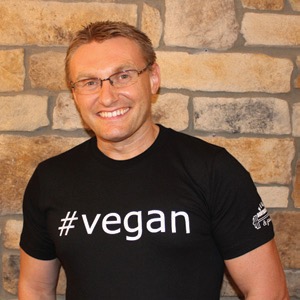 Learn upper, lower, and total body exercises to perform anywhere, anytime without any workout equipment required. Observe Robert demonstrate the exercises or join in and perform them as well. Workout shoes are recommended, and bring water or other beverages as necessary, especially if weather is warm.
11:45-12:30 - Crystal Valentina. "Zenergy Yoga"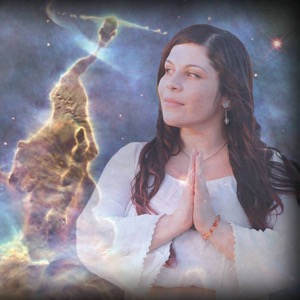 Join us for an all levels energetic anatomy yoga class where you will explore the seven Chakra system of the energetic body. We will use color meditations a​​long with breath work to balance mind, body & soul. We will end our practice with a mandala coloring activity and mantra to take home with you.
12:45-1:30 - Daniel Hirtz. "Everyday Conscious Breathing"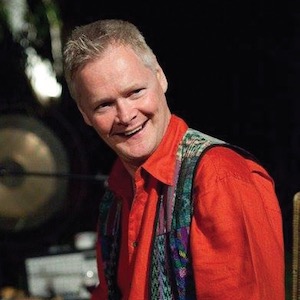 Breathing connects us all. Across all nations, across all religions, across all worldviews. We share the same air with our fellow sentient beings and there is nobody and nothing that will ever change that. We share our breath with the oceans, we breathe with the plants, we breathe with the animals and we breathe with each other. If our air is polluted somewhere, it's polluted everywhere. Focus consciously on your breath long enough and you will find deep healing and deep peace. You will also find the most basic truth of our existence.
2-2:45 - Emily Dygert. "Yoga for Kids!"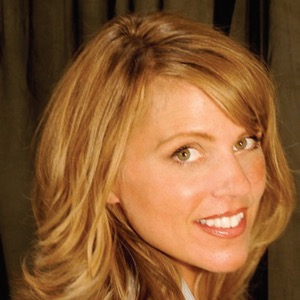 Emily Dygert has been practicing yoga for over 15 years, and teaching since 2010. With background training and experience in many different areas, Emily can teach basics, all levels of vinyasa flow including power, as well as yin, restorative and prenatal yoga. Emily has also now added to to her repertoire, kids yoga! These classes are theme based incorporating storytelling and include meditation and mindfulness.
2:45-3:30 - Rose Velasco. "Imagination Station - Family Fun Yoga"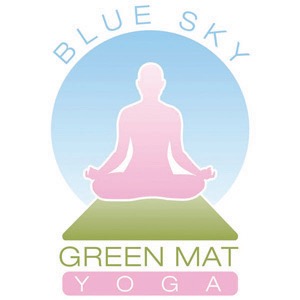 45 minute class for adults and supervised children to stretch and strengthen while having fun putting their bodies in different shapes from animals and trees to boats and super heros.
3:45-4:30 - Natalie Anne Hewitt. "Frequency Flow"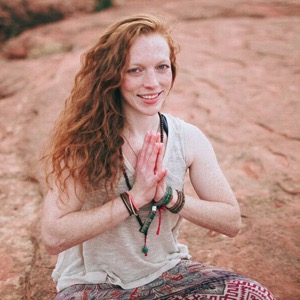 Frequency Flow is a class that connects breath, movement, and sound in a series of dynamic postures designed to balance the mind, body, and spirit. Natalie incorporates concepts of sound healing by the use of tuning forks to accent and encourage the breath throughout this physical practice. This class aims to instill a sense of balance to better stay centered through the ebb and flow and highs and lows, of this life's journey.
Entertainment Stage
                        Presented By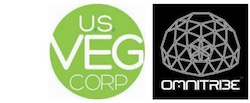 11-11:45 - The Riley Rainbow Family Circus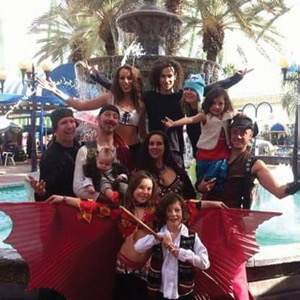 An interactive educational circus of magic, movement, song and dance.
12-12:45 - E Alo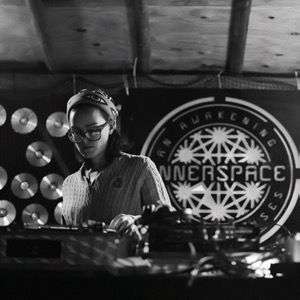 All original, made from scratch, melodic rhythmic electronic instrumentals. E Alo arranges and mixes creations on the fly.
1-1:30 - Warshow Angels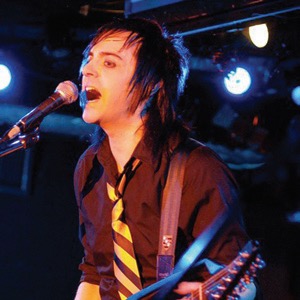 Warshow Angels frontman and vegan activist Kneel Cohn performs promoting CFEI's 'Home On The Range', a benefit compilation CD album and documentary film he produced for the 501c3 non-profit CompassionateFarming.org to raise awareness and funds for abused and neglected farm animals. The 21-song CD and downloadable album showcases exclusive tracks from an all-star line up including Yoko Ono, Moby, The Pretenders, Joan Jett & The Blackhearts, Bright Eyes, Howard Jones, Warshow Angels, Nellie McKay, Princess Superstar, and more.
1:45-2:30 - Jonathan Luther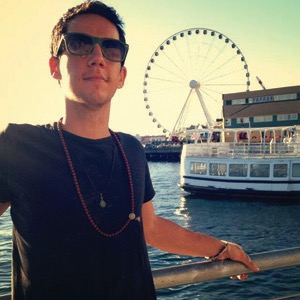 Classical guitarist, singer, arranger and composer, Jonathan Luther is inspired by unique, positive settings and creates acoustic music loops and improvises on the spot.
2:45-3:30 - Louis IV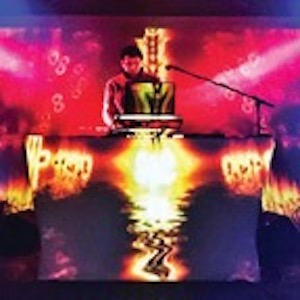 Louis IV spreads the good vibes with uplifting and nostalgic house, disco, and funk music.
3:45-4:30 - Richard Nihil & Tim Hardy. "I Am Hologram with Manifest Sound"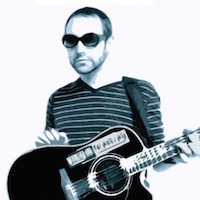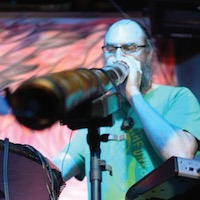 I Am Hologram is a one man barefoot jam band, who plays a synthesizer and a drum machine with his feet. Manifest Sound fuses the deep meditative sounds of didgeridoo, singing bowls, live electronics and live looping. Upbeat rhythms are infused into a sonic journey that can range from meditative accompaniment for yoga to energizing neo-tribal danceable rhythms.
Kumquat Kids' Area
Kids, come visit your special Festival space for storytelling, arts and crafts, an information station, a bounce house, and a lot more veg-oriented fun!